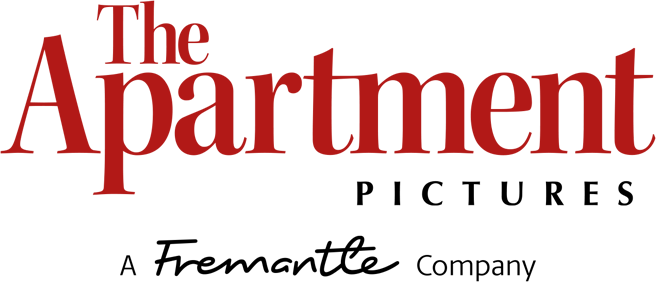 About Us
The Apartment is a company founded in 2020 by Lorenzo Mieli within the Fremantle group. The company focuses on the creation and development of global scale TV series and feature films by investing in IP acquisition, exclusive deals with International level talent and writers. The Apartment will position itself on the market as an incubator of major projects that are developed and financed, and then physically produced by a network of partner production companies.
In its initial slate, The Apartment has co-produced with Wildside Paolo Sorrentino's The New Pope, Saverio Costanzo's, My Brilliant Friend – The Story of a New Name, and Luca Guadagnino's upcoming We Are Who We Are, and will also develop any follow-up.
Lorenzo Mieli is the CEO of The Apartment.